September 21, 2007 - 10:29am
#53
Quote:
Originally posted by: 81SD
Amazing isn't it? How this DieselCrazy leftist-idiot is fully sympathetic and supportive of terrorists? Anything that is bad for this country is something that he supports - while events that would result in positive effects to this country he opposes. It's also pretty amazing that the less he knows about a subject, the more vocal he is about his opinion regarding it.
It's too bad stupidity doesn't hurt - he'd be screaming in agony! Maybe he'd be inclined to get educated to alleviate the pain...
Hey Rog! Perhaps he thinks "rog" rhymes with "frog". I don't think he's bright enough to consider that your name might be "Roger" and your nickname is a shortened version of that. Your secret is safe though - I used a few multisyllabic words here so he wouldn't be able to understand the paragraph.
LSd
As you call me names and spittle at your own stupidity and ingnorance. You want me to support an enemy called Terrorist how vague is that what the hell or how many terrorist is this country going to fight
You are supporting frog rog if his name is roger then uncle roger would be appropriat. I dont have to figure out a name i could care less. I guess you didnt read his BS or you two are one in alike so you agree with lying and being deceptive... As the 3 billion a day fighting terrorists is costing the hard working people of this country. Beging for healthcare, tax help, and to secure the futre of SS.
So LSD you need an education in honesty and respect.
By the way Im not angry Im dissgusted with the BS flung by your right wing SB.
Please
LSD show us your support in the war on terror and send your entire right wing family to kill the poor prople in iraq and afganistan all in the name of security. Oh if you by any change get killed or crippled ill say thank you...
Below u will find some terrorists:\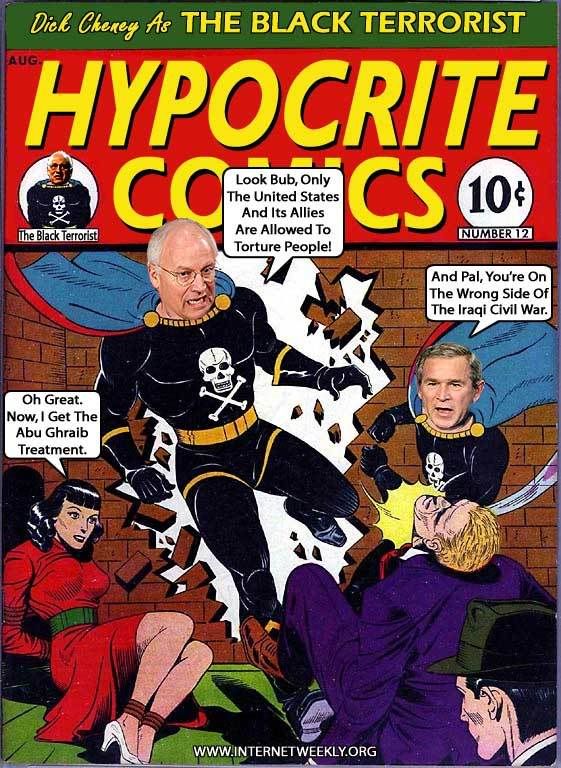 -------------------------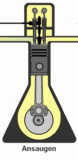 Greasecar Kits and Products
Greasecar Customer Profiles
Who's online
There are currently 0 users and 7 guests online.