OT, Vanessa needs a 2nd opinion
Not a second opinion really, it's obvious what her problem is.
Her driveline carrier assembly is KAPUT.
I got an estimate today on a driveline rebuild, reputable shop, parts and labor are $730.00.
So tell me skinflint, how much should I be looking to pay, assuming my best buddy is NOT a mechanic and I will not be sleeping with ANYBODY to get this done?
-------------------------
Karen in Atlanta
a/k/a PeachGrease
1982 MB 240D (Vanessa)
Self-designed system for
Southern Climates
swimgym
i had this done on my wagon last year, it needed the carrier bearing holder replaced, so i decided to do it right and get the flex disks done too, 120.00 in parts i brought my own all brand new 90.00 in labor they had the car half a day all they do is driveshafts all day long for a living,they have been in business over 20 years, i know the owner roger, they checked the balance on the driveshafts too when they were out, don't give them no 700.00 bring venessa on a fla. veggie vacation to CLEARWATER BEACH and i can get the guy to fix her cheap I HATE TO SEE YOU GET RIPPED OFF AGAIN, AFTER seeing you get ripped off on the trannie... I CAN GET YOU ENOUGH FILTERED VEGGIE TO GET YOU BACK TO ATLANTA IF YOU CAN GET DOWN HERE
-------------------------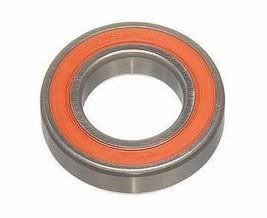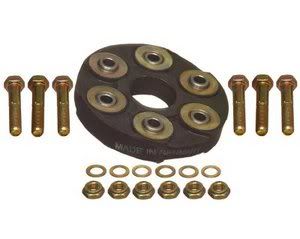 Greasecar Kits and Products
Greasecar Customer Profiles
Who's online
There are currently 0 users and 17 guests online.